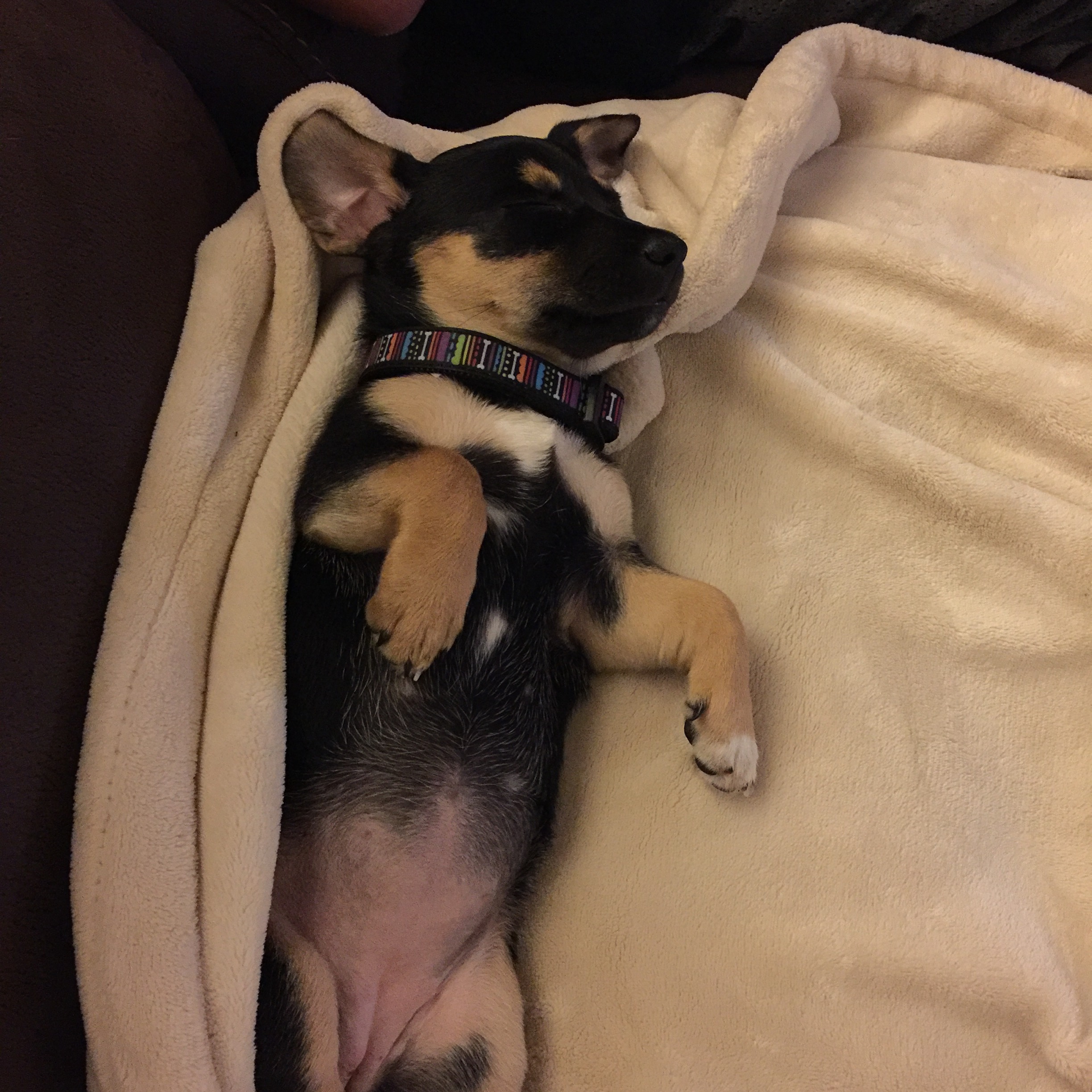 Yesterday, we made the 2 hour drive to Fleetwood, NC to bring home a new little Lafond! You will be pleased to know that it is a "she" and together we will help counter the abundance of testosterone in this house!
We (well mostly your brother) decided to call her Stella. Your Daddy and I gave her the middle name Blue. She is a wee little pup – a yorkie mixed with mini border collie (supposedly!) and has beautiful markings. She is very loving and energetic and we are enjoying getting to know her so far.
I felt you and Kirby smiling down on us yesterday as we drove her home to meet her brothers Ty and Tonka. Kirby mostly because she knows Stella will terrorize those boys in a way she only wishes she still could! That and the fact we chose to rescue another pup in a final tribute to my old girl who I rescued so many years ago.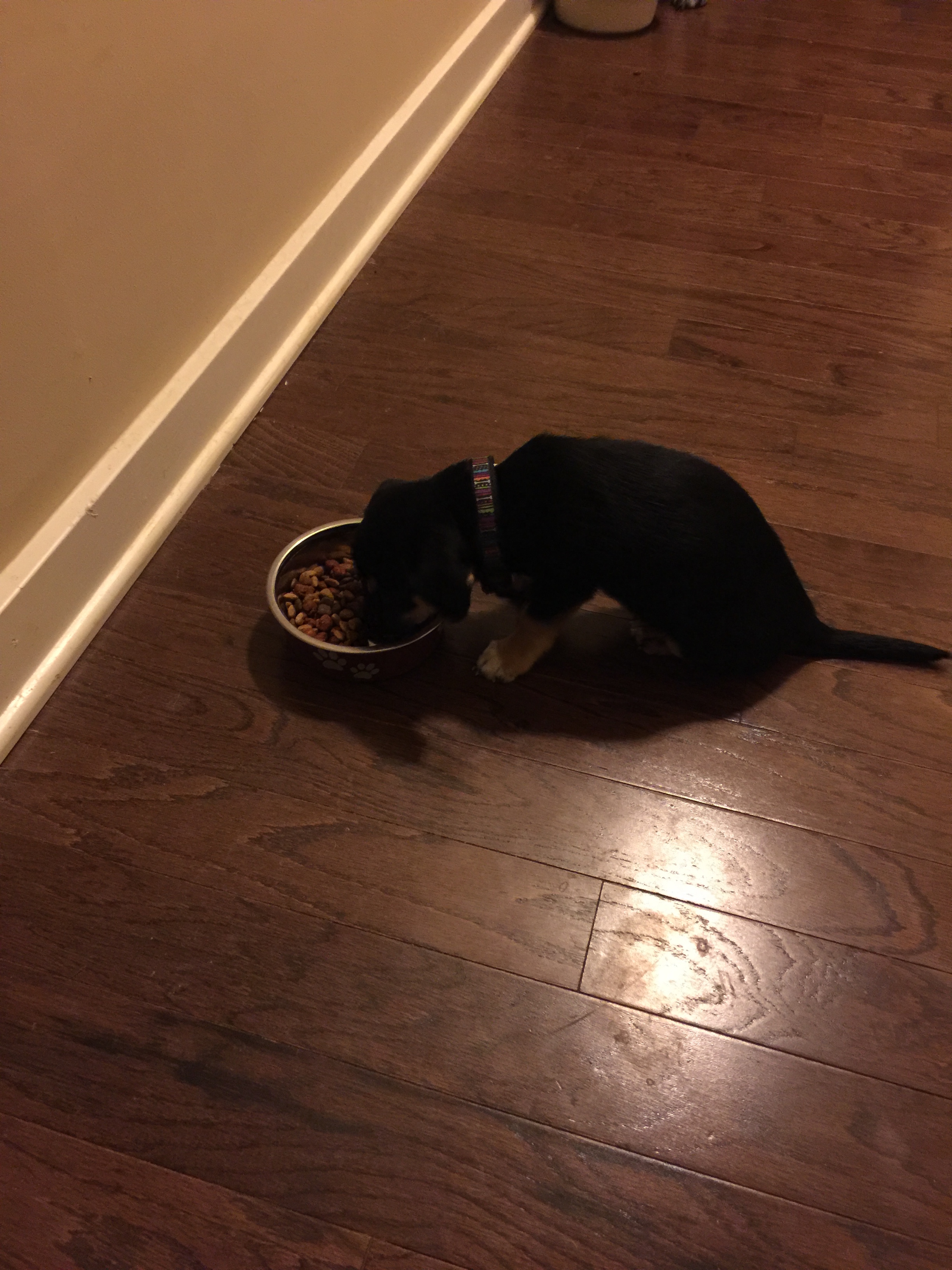 Love you very much baby girl,